Past and Present CDM Media Summit Speakers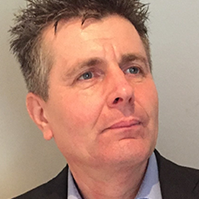 Third Party Cyber Risks - Who's Your Weakest Link ?
Rob Augustinus
Information Security Officer
A.S. Watson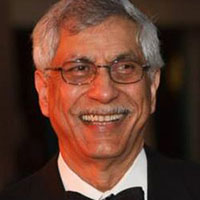 Are we really thinking "Outside the Box" ?
Bashir Fancy
Chairman & CEO
Canadian Information Processing Society (CIPS -National Board)

Impact of M&A on IT Infrastructure
Vasee Sivasegaran
Corporate Director of Core Infrastructure
Penn Medicine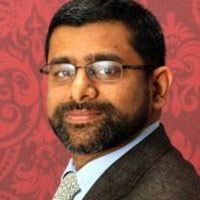 Addressing Privacy on a Global Scale
Abhishek Agarwal
Global Chief Privacy Officer
Baxter International Inc.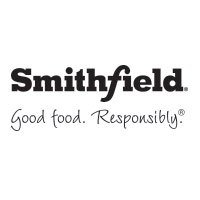 The New 'Digital' CMO
Will Brunt
SVP of Marketing & Chief Innovation Officer
Smithfield Foods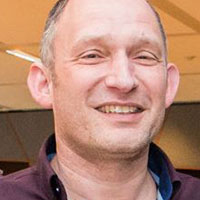 SBM Offshore : MDM as Foundation to Change Our Way of Working
Rene Meijers
Head of Data & Information Management
SBM Offshore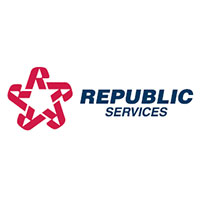 "Risk Tolerance" In Pragmatic Terms!
Rajat Sen
Director Information Security (CISO)
Republic Services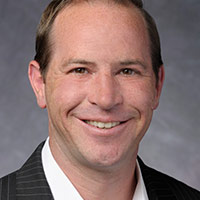 Experiential Marketing, What is it Good For?
Lloyd Balman
Head of Experiential Marketing
TD Bank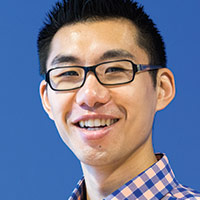 The Art of Public Speaking
Kit Pang
Founder
BostonSpeaks

GDPR is Coming - Is your Cyber Security Program prepared?
John Whiting
CSO
DDB Worldwide (An Omnicom Co.)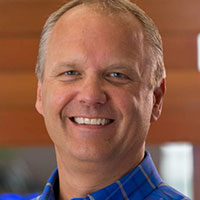 Shadow IT – To Embrace or Eliminate?
Andrew Zitney
SVP, Infrastructure Services
McKesson

Real-time People and Project Feedback - Opening Pandora's Box or a Treasure Chest?
Satyan Penmetsa
CTO
CCH SFS, A Wolters Kluwer Company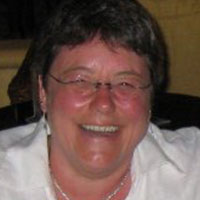 Diversity in IT
Martine Lamoureux
SVP Enterprise Technology
Scotiabank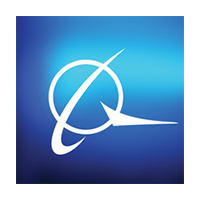 Planning for a MultiCloud Future
James Rubert
Enterprise Chief Cloud Architect
Boeing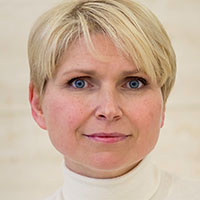 Accelerating Corporate Innovation by Embracing the Start Up Culture
Ilona Simpson
CIO
Ariadne Capital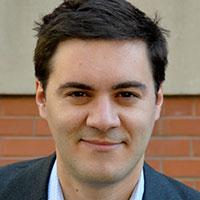 Delighting Customers to Build Loyalty
Gabriel Mas
Director, Head of Marketing Strategy & Operations, Chief of Staff to CMO
Samsung Electronics America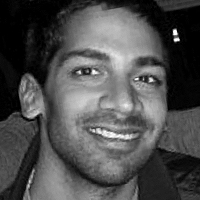 Fireside Chat: Building (and Scaling) a Brand Through Personalization
Raaja Nemani
Co-Founder and CEO
Bucketfeet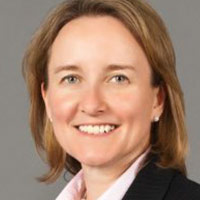 Barriers to IT Organizational Change and Ensuring Effective Solutions
Alexandra Phillips
Senior Director IT - Manufacturing & Supply Chain Effectiveness
PerkinElmer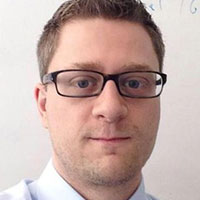 Hacking Business - How to Enable Data Science in a Corporate Environment
Philipp Diesinger
Global Chief Data Scientist
Boehringer Ingelheim

IoT and IT/OT
Timothy Reed
CIO
EMCOR Building Services